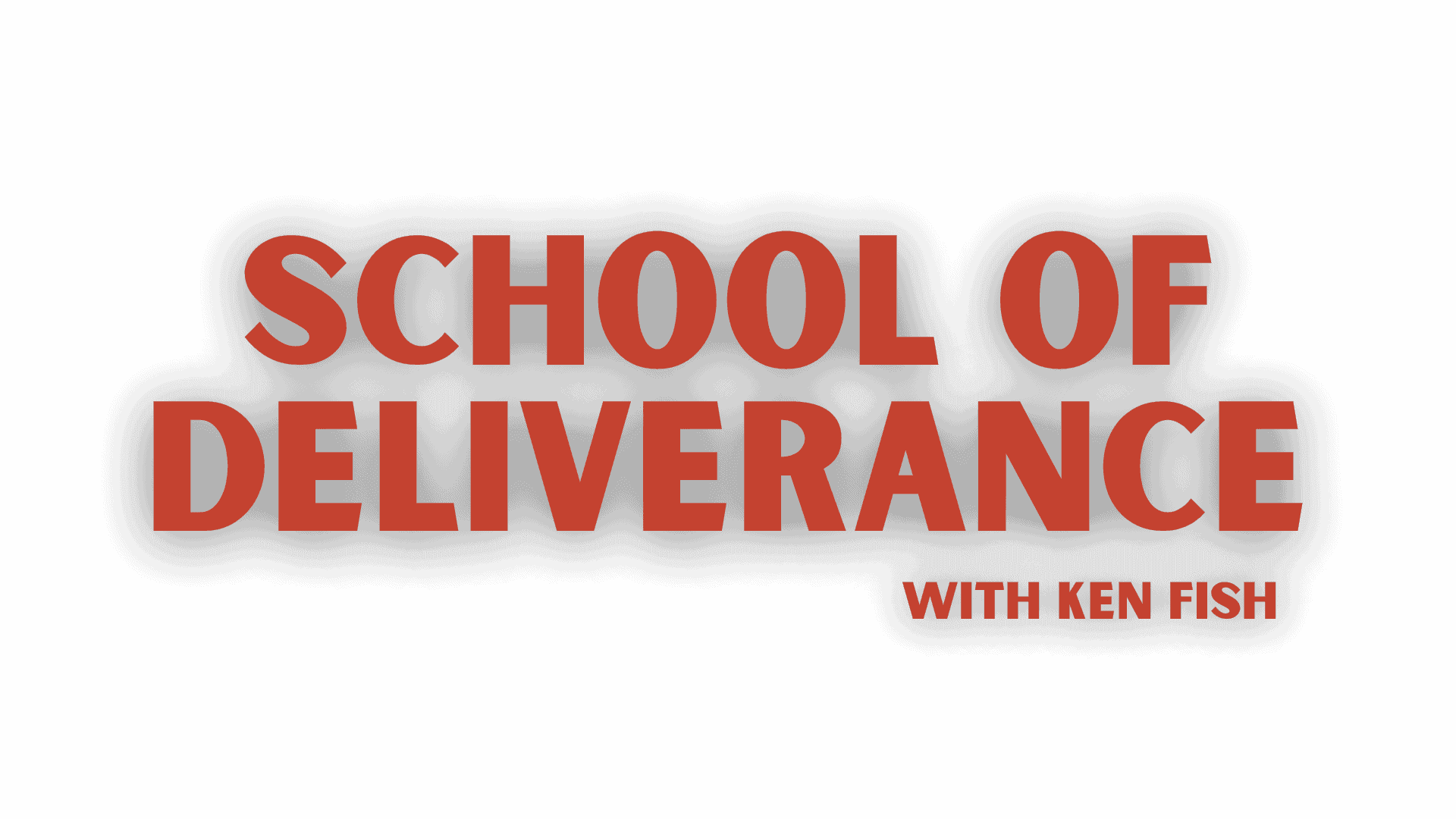 School of Deliverance with Ken Fish
A GPA Network Special Three Day Event
Monday 15 May, 7pm to Wednesday 17 May, 9pm
This is a private, in-person (not online) event and is exclusively for GPA Network members
Monday 15 May, 7.30pm-9.30pm
Tuesday 16 May, 10am-9pm
Wednesday 17 May, 10am-9pm
£70 (+ booking fee) for all three days.
Join host Emma Stark and very special guest Ken Fish for three days of intensive training on how to cast out demons. This will be a deep dive into the all-too-real world of deliverance from demonic oppression, where you will be taught the Biblical principles around demons, how to set people free from the bondage of the enemy and how to stay free and live the best life that God has for you!
Over the course of Monday evening and two full days on Tuesday and Wednesday you will receive practical, hands-on training and lots of personal freedom too!
This is the kind of learning experience that you just can't get from a book, video or online course! Come and learn from real experts with decades of experience in deliverance ministry.
You will be in safe hands whilst you learn, practice and receive your freedom in Christ!
Note: Because of the pratical nature of this event it will not be available via video. You must be able to travel to Glasgow, Scotland to participate.
Ken Fish is the founder of Orbis Ministries and is a widely regarded expert in prophecy, healing, and deliverance. He travels extensively, teaching on topics that also include spiritual formation, leadership development, and church growth and governance.
He graduated from Princeton University with a degree in history and philosophy of religion before earning a Master of Divinity from Fuller Theological Seminary. He also holds an MBA in finance and strategy from UCLA's Anderson Graduate School of Management. Mr. Fish spent more than twenty-five years as a senior executive with Fortune 500 companies. Additionally, he has served as an advisor to political leaders in several nations. Since 2010, Fish's work has included vision-casting for spiritual awakening and equipping people to embrace their life's calling as Christians. This work has taken him to over forty-five nations on six continents.
Ken Fish has been a repeat guest on various media outlets such as The Trinity Broadcasting Network, The Eric Metaxas Radio Show, Premier Christianity, and Prophetic Perspectives. He and his wife Beth have three adult children and live in the Los Angeles, CA area.
Sorry! You need to login before viewing the booking details.
Please note that the Deliverance School with Ken Fish is only open to those who are currently aligned with Global Prophetic Alliance. If you are a GPA Network member please login and then return to this page where you will find the booking form. 
If you are not a member of the Global Prophetic Alliance Network and would like to consider aligning with us, please visit www.propheticscots.com/join-our-network If your application is successful you will be able to return here and book for the Deliverance School with Ken Fish.