Power Academy – for Teenagers
13th Aug 2017 - 7:00 pm

to

17th Sep 2017 - 9:00 pm

BST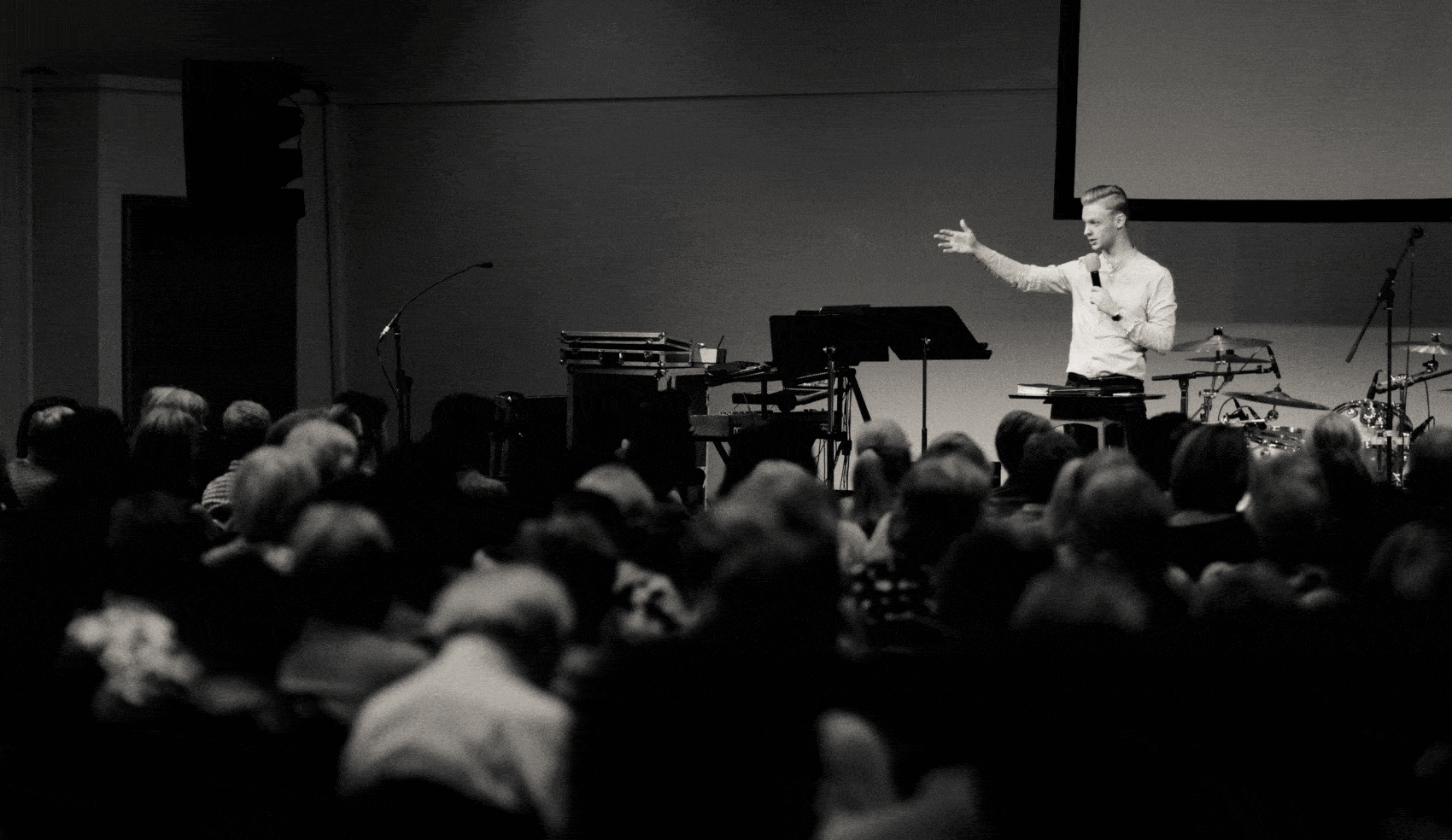 [fusion_builder_container hundred_percent="no" equal_height_columns="no" menu_anchor="" hide_on_mobile="small-visibility,medium-visibility,large-visibility" class="" id="" background_color="" background_image="" background_position="center center" background_repeat="no-repeat" fade="no" background_parallax="none" parallax_speed="0.3″ video_mp4="" video_webm="" video_ogv="" video_url="" video_aspect_ratio="16:9″ video_loop="yes" video_mute="yes" overlay_color="" video_preview_image="" border_size="" border_color="" border_style="solid" padding_top="" padding_bottom="" padding_left="" padding_right=""][fusion_builder_row][fusion_builder_column type="1_1″ layout="1_1″ background_position="left top" background_color="" border_size="" border_color="" border_style="solid" border_position="all" spacing="yes" background_image="" background_repeat="no-repeat" padding="" margin_top="0px" margin_bottom="0px" class="" id="" animation_type="" animation_speed="0.3″ animation_direction="left" hide_on_mobile="small-visibility,medium-visibility,large-visibility" center_content="no" last="no" min_height="" hover_type="none" link=""][fusion_tabs design="classic" layout="horizontal" justified="yes" backgroundcolor="" inactivecolor="" bordercolor="" hide_on_mobile="small-visibility,medium-visibility,large-visibility" class="" id=""][fusion_tab title="Overview" icon="fa-home"]
Calling all teenagers and young adults! Come and be trained to walk in God's power and be equipped to prophesy. A 6 session Sunday evening school.
An intensive six-session course to jump start you into prophecy and working supernaturally with the HolySpirit as a lifestyle.
This unique course will run initially for six consecutive Sunday evenings. After this, there will be a monthly Sunday night gathering to maintain a Godly supernatural momentum.
[/fusion_tab][fusion_tab title="Speakers" icon="fa-user"][fusion_imageframe image_id="14062″ style_type="none" stylecolor="" hover_type="zoomin" bordersize="25″ bordercolor="" borderradius="" align="none" lightbox="no" gallery_id="" lightbox_image="" alt="" link="" linktarget="_self" hide_on_mobile="small-visibility,medium-visibility,large-visibility" class="" id="" animation_type="" animation_direction="left" animation_speed="0.3″ animation_offset=""]https://www.propheticscots.com/wp-content/uploads/2017/05/sam-for-editing-e1495121562825-300×300.jpg[/fusion_imageframe]
Sam Robertson
Sam serves on Senior Leadership and is ordained with Christian International Europe. He is a prophet and communicator, anointed to train and equip the people of God to walk prophetically equipped lives.
[/fusion_tab][fusion_tab title="Dates" icon="fa-clock-o"]
Every Sunday evening from 13th August to 17th September.
6.30pm doors open; 7:00pm – 9:00pm worship teaching and activation.
[/fusion_tab][fusion_tab title="Registration" icon="fa-ticket"]
[/fusion_tab][/fusion_tabs][/fusion_builder_column][/fusion_builder_row][/fusion_builder_container]