Join GPA's Raising Prophets Course
We believe that God is raising up a company of prophets across the earth who will proclaim His voice with boldness, excellence, and faith.
Each year we gather and raise an international company of prophets who will emerge with a deeper understanding of their governmental weight and authority. If you believe that you have this call (or leaders have recognised this in you) but you don't know what to do with it then this programme for emerging prophets is for you! Your call is not limited by your age or experience!
Become a pure, bold prophetic voice to the nations.
If accepted, you will embark on one of the most exciting and significant journeys of your life. You will receive teaching, activation, coached practice, relational networking, and online mentoring over a minimum of an 11-month period. Throughout the course our dedicated Raising Prophets Team ensure that we are a place of encouragement and support in your life as a prophet.

Our heart is to connect relationally with the prophets we raise. The highlight and most important parts of this course are the 'Intensives' which take place in Glasgow, Scotland. These are powerful times of in-person training and teaching from Emma Stark, Sam Robertson, Pastor John Hansford and the Global Prophetic Alliance Team. These are incredible times of sharpening and give you the essential space to be refreshed, equipped, and connected to each other.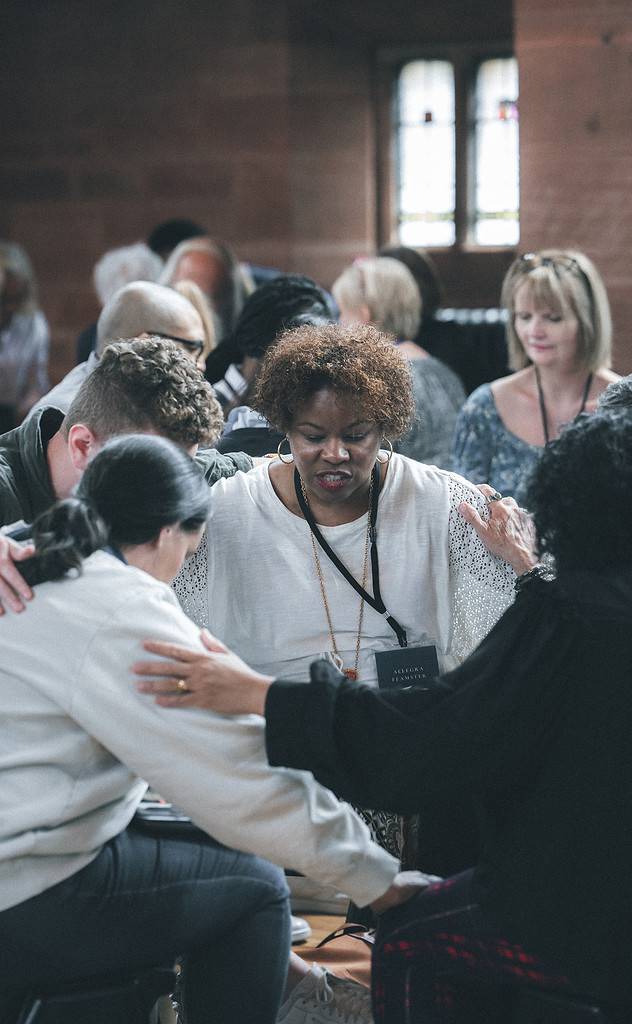 This course was previously known as GPA's Emerging Prophets Programme and is not related to a similarly named course which launched in the USA around the same time as ours.
What does it look like to be a Raising Prophet?
Hear testimony from the amazing prophets who have come up through the course! 
Applications for our 2024 intake are now open until 8th december 2023!
To apply, please first register (or login if you already have an account with us). Thank you!
This will be your account going forwards. Please remember or make note of your details!
Download / browse our Raising Prophets 2023 Course Prospectus below.
Membership of GPA's Emerging Prophets is by online application only.
Our application form is deliberately extensive and comprehensive. It requires your authenticity and references. We desire to build effective relationships and so we want to really get know who we are networking with.
As well as this, we want to provide a level of spiritual safety by ensuring that everyone who joins is called by God and is stepping out into their call at the right time and supported by their peers and leadership.
Therefore, please fill out the application form as honestly and as fully as possible.
The 2023 Raising Prophets Application Form will be available to complete here on, or before, Friday 9 September 2022.
The programme includes...​
2 x Four Day Intensive Mentoring
Twice a year you'll come to Glasgow for four days of 'on-site' mentoring where you'll receive teaching and training from our experienced leaders.
Private learning area with video workshops and activations, reading recommendations and homework – to help you grow in your call as a prophet.
Membership of a private, moderated, online group, where you can share prophetic words, questions, receive advice and chat with course colleagues and mentors.
Emerging Prophets membership will grant access to additional discounts for our other online e-schools and live training events and conferences.
All year you'll receive communication from us that will help you on your journey as an Emerging Prophet. You are not alone and your call is not misunderstood.
NB There is nothing to pay at this inital application stage – it is free to apply for the GPA Emerging Prophets programme.